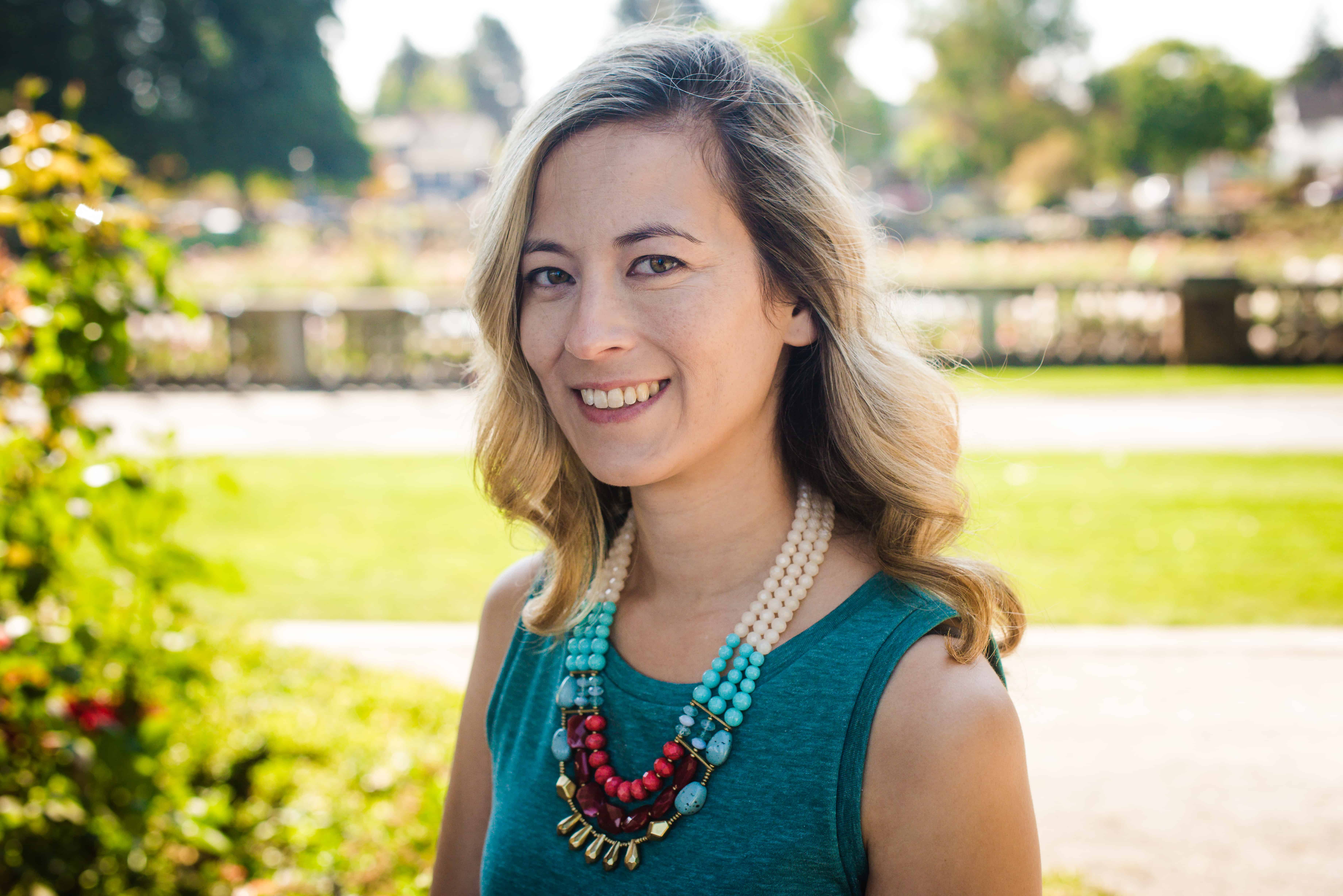 Assistant to Claire Paris | Transaction Coordinator Paris Group Realty
Paris Group Realty
5214 N Maryland Ave
Portland, OR 97217
Email Phone: 503-998-4878 Fax: 503-335-7755

About Sarah
Sarah is a native Oregonian, who grew up in the suburbs of Portland. She graduated from Marylhurst University and is a current Graduate student at George Fox University. She has been in the Real Estate industry since 2007, supporting both individual agents as well as entire companies. She was drawn to Paris Group Realty in the Spring of 2018 because of their stellar reputation in the industry as well as their hands-on, family-oriented philosophy.
In her free time, Sarah enjoys going on outdoor adventures with her daughter, singing karaoke, and studying Psychology.
Sarah's Testimonials
The Claire Paris Group was so amazing! Sarah was always very pleasant to talk to. I sincerely appreciated that she was so positive throughout such a stressful process. She was always very responsive and took care of things right away. I would highly recommend her. Claire was so professional and friendly. The reviews really held to be true. We suddenly needed to move across states and were worried about selling in such a terrible time of the year. Claire told us we could [...]
Laura G., December 2018
Sarah coordinated our building purchase in SE Portland, including all the transaction documentation, obtained and coordinated the repair estimates from various contractors, and progressed the transaction to successful completion. Extremely prompt and always accurate in her correspondence. She was a pleasure to work with. Highly recommended.
Kevin S., December 2018