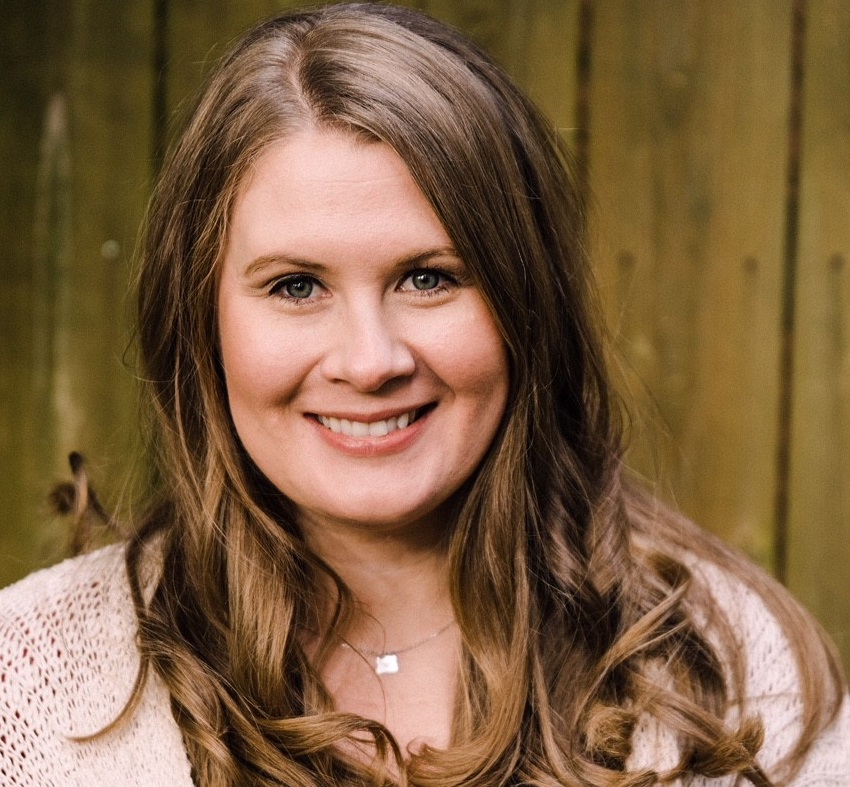 Broker | Paris Group Realty
Paris Group Realty
5214 N Maryland Ave
Portland, OR 97217
Email Phone: 503-998-4878 Fax: 503-335-7755

About Jessica
I've loved Oregon for as long as I could remember!
After graduating from Oregon State University I flirted with real estate but I didn't take the plunge. I decided instead to dive into the corporate world while renovating, purchasing, selling and acquiring wealth in real estate on the side.
After many successful years in the corporate world I now find myself dedicated to real estate and much happier and am thrilled to be fulfilling my passion daily.
I look forward to working with many families in their adventure to find the perfect home where the most precious of memories will likely be created. When I'm not obsessively viewing every house in Oregon online I can be found walking my German Shepherds, playing with my kids, or eating good food with my family and friends.