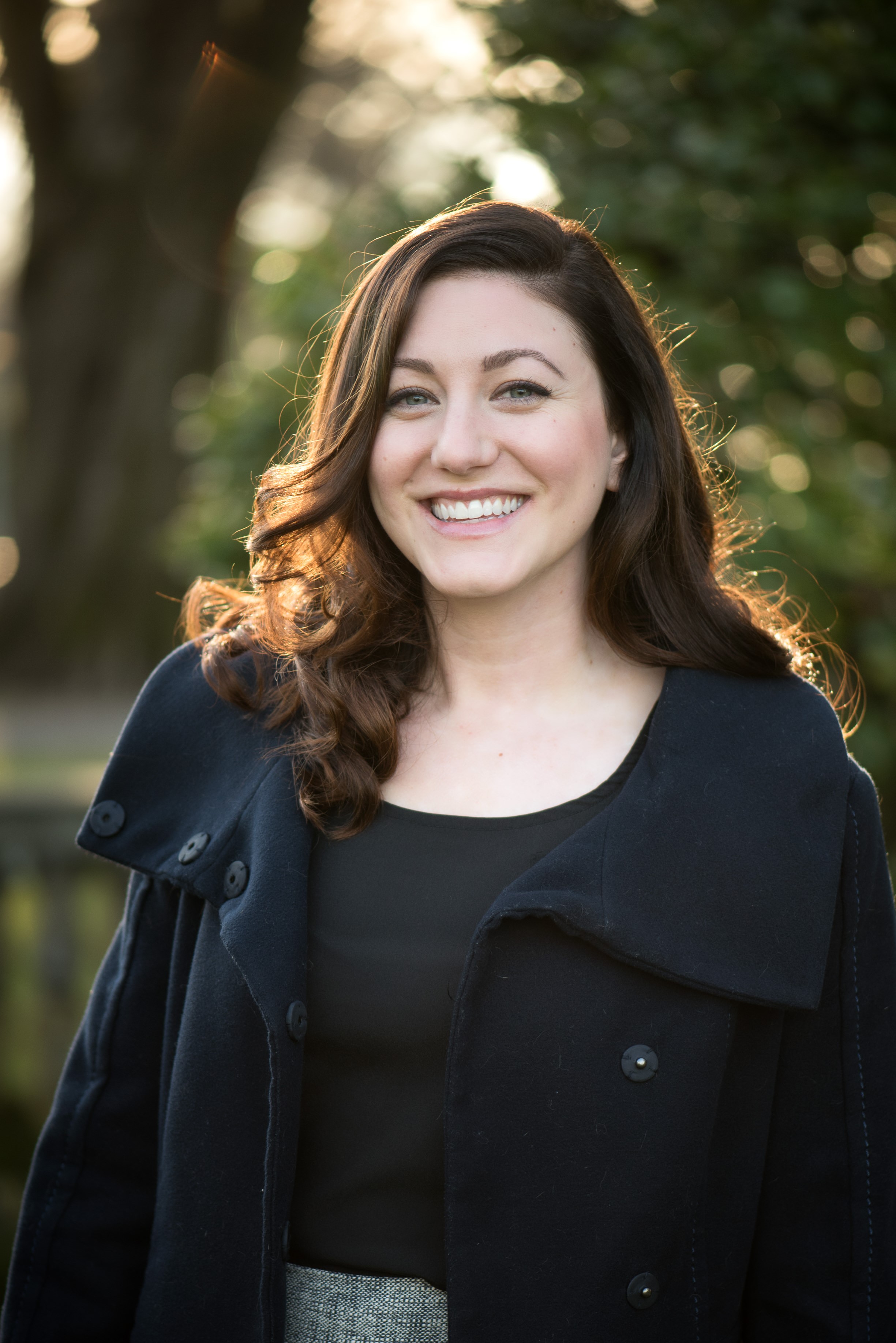 Broker | Realtor Paris Group Realty
Paris Group Realty
5214 N Maryland Ave
Portland, OR 97217
Email Phone: 503-998-4878 Fax: 503-335-7755

About Britta
My interest in Real Estate started young as my family renovated houses perpetually. We
generally lived in the homes we worked on so I had a front row seat or an active role in the
process. After moving frequently in childhood, it was a privilege to find myself in Portland, a
place worthy of putting down roots. I loved it so much I stayed for college and have built my life
here and am proud to call it home.
It's difficult to quantify something as affecting as the importance of home. I think that after
looking for it for a long time you know it, and I am more than happy to help you find it.