Happy St. Patrick's Day!

Friends, good news: Spring officially arrives next week, which means it's time to air out, clean up, and check off our spring maintenance list - and get our yards ready for summer entertaining!
1. Portland Eats: There's still time to enjoy Portland Dining Month! Try a few new-to-you spots and be sure to make your reservations at participating restaurants using OpenTable to support Oregon Food Bank. (We think it's the perfect way to reward yourself after a conquering the below lists and projects.)
2. Spring Clean: we know some people love spring cleaning; and others, well, not so much. To help make the process easier, here are some great articles to bookmark for future reference: cleaning and organizing closets and storage spaces, how to price used furniture, and a spring cleaning checklist for your home.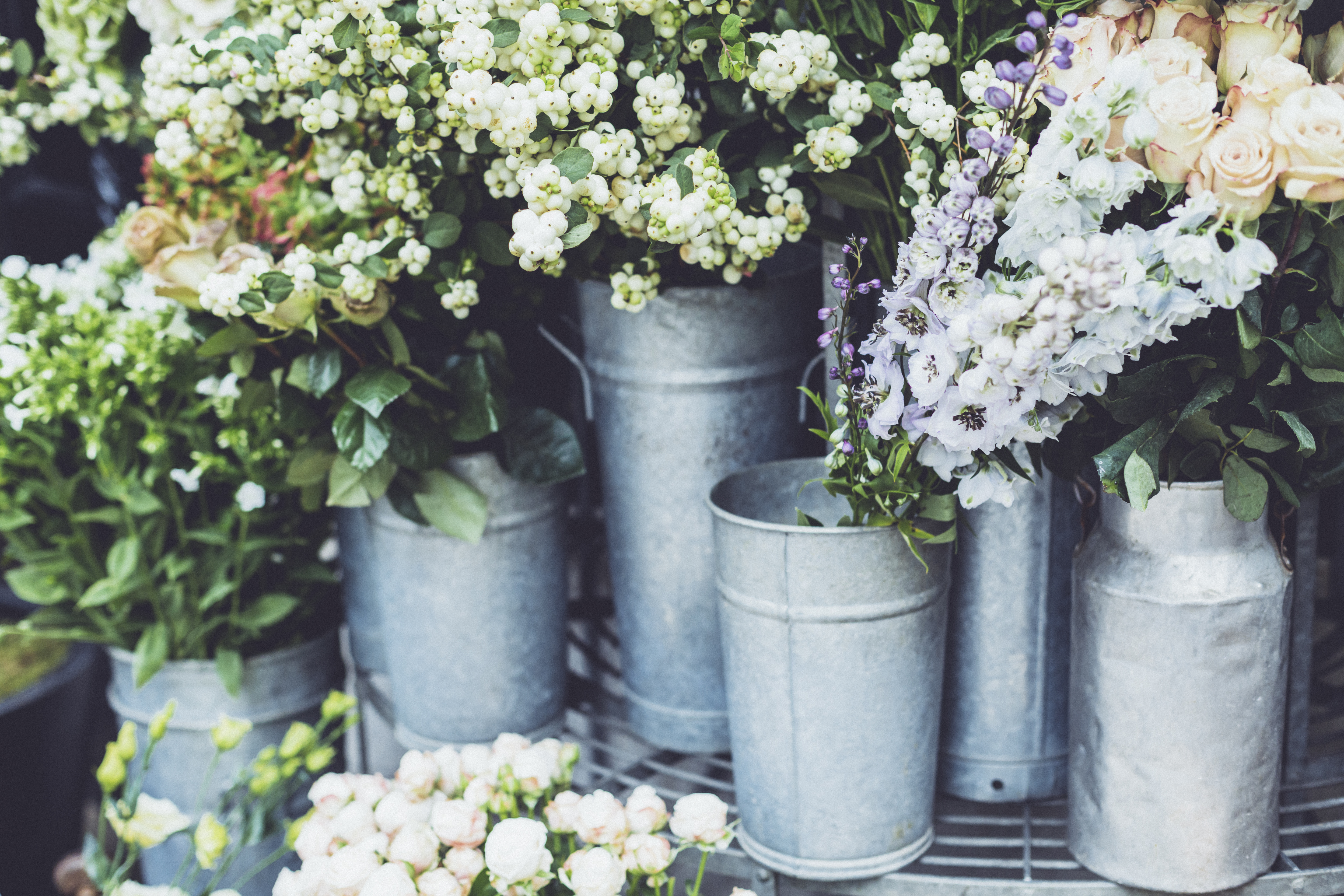 3. Spring Maintenance: it's time to roll up your sleeves and get through the seasonal home maintenance checklist. It's a great time to change your home's air filters, check your roof, and - grab your work-gloves! - clean the gutters.

4. Homes for Sale: The market is starting to heat up with inventory. Thinking about selling or buying in 2018 or 2019? Give us a call. We're here to help whether it's sorting out a short or long-term timeline to meet your homeownership goals.
And speaking of help, that leads us to...
5. Are you a Facebook user? We are too - and we just created a special Facebook Group for our friends! We'd love for you to join us for weekly insights from Claire and the PGR team, via videos and articles, as they share their experiences in and around the Portland-area real estate market. (And yes, please answer those anti-bot questions to join!)