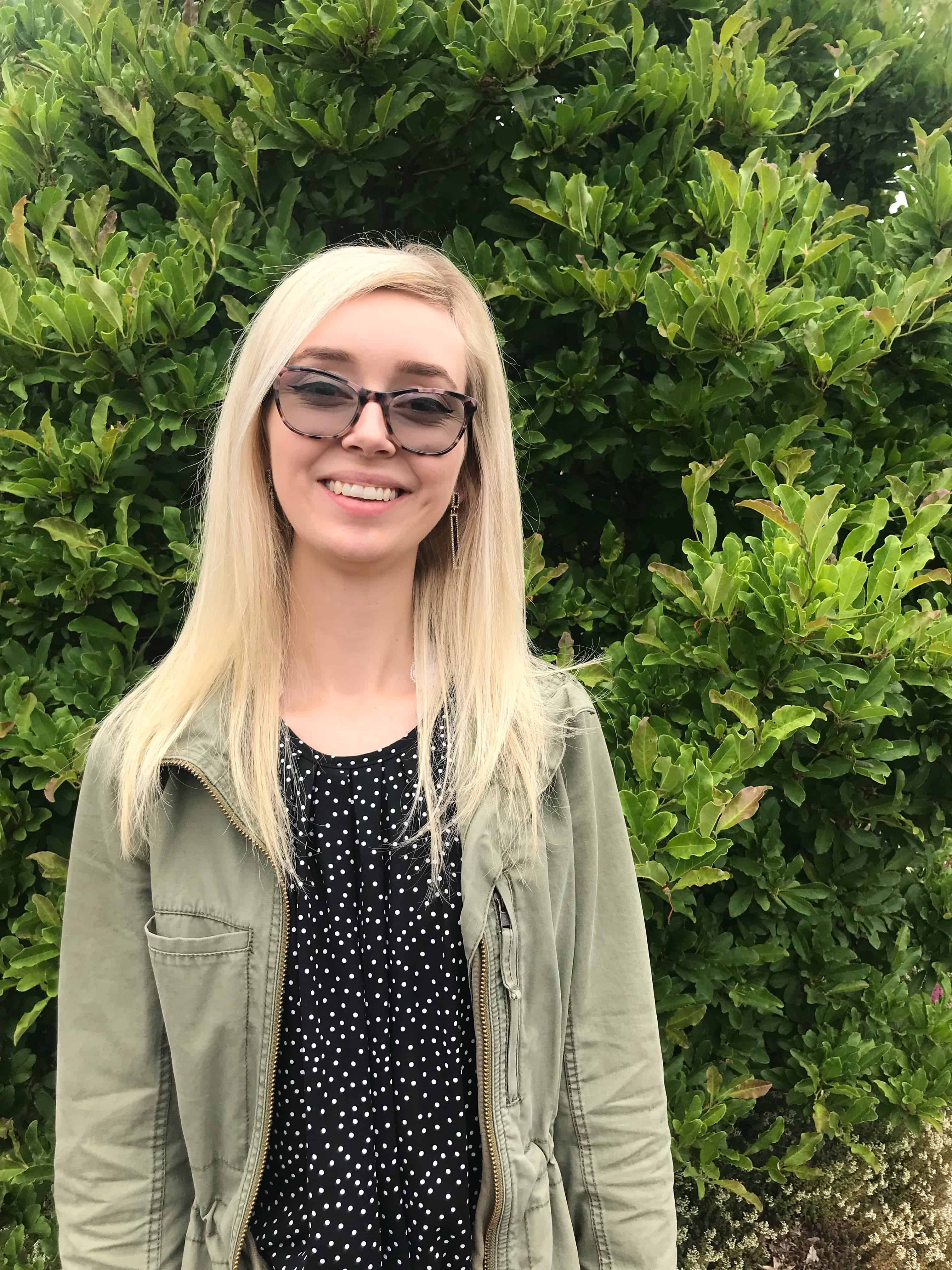 Assistant to Claire Paris | Marketing Coordinator Paris Group Realty
Paris Group Realty
5214 N Maryland Ave
Portland, OR 97217
Email Phone: 503-998-4878 Fax: 503-335-7755

About Makaylaa
Makaylaa is a native Oregonian who grew up in Sherwood, Oregon. She graduated from the University of Puget Sound with a B.A in Communications and English.
In her working life, Makaylaa has always gravitated towards marketing and communications, with a focus on content creation and social media management.
In her free time, Makaylaa enjoys trying out new Portland restaurants, taking her camera for a hike in the Gorge, and spending time with her cat Miso.