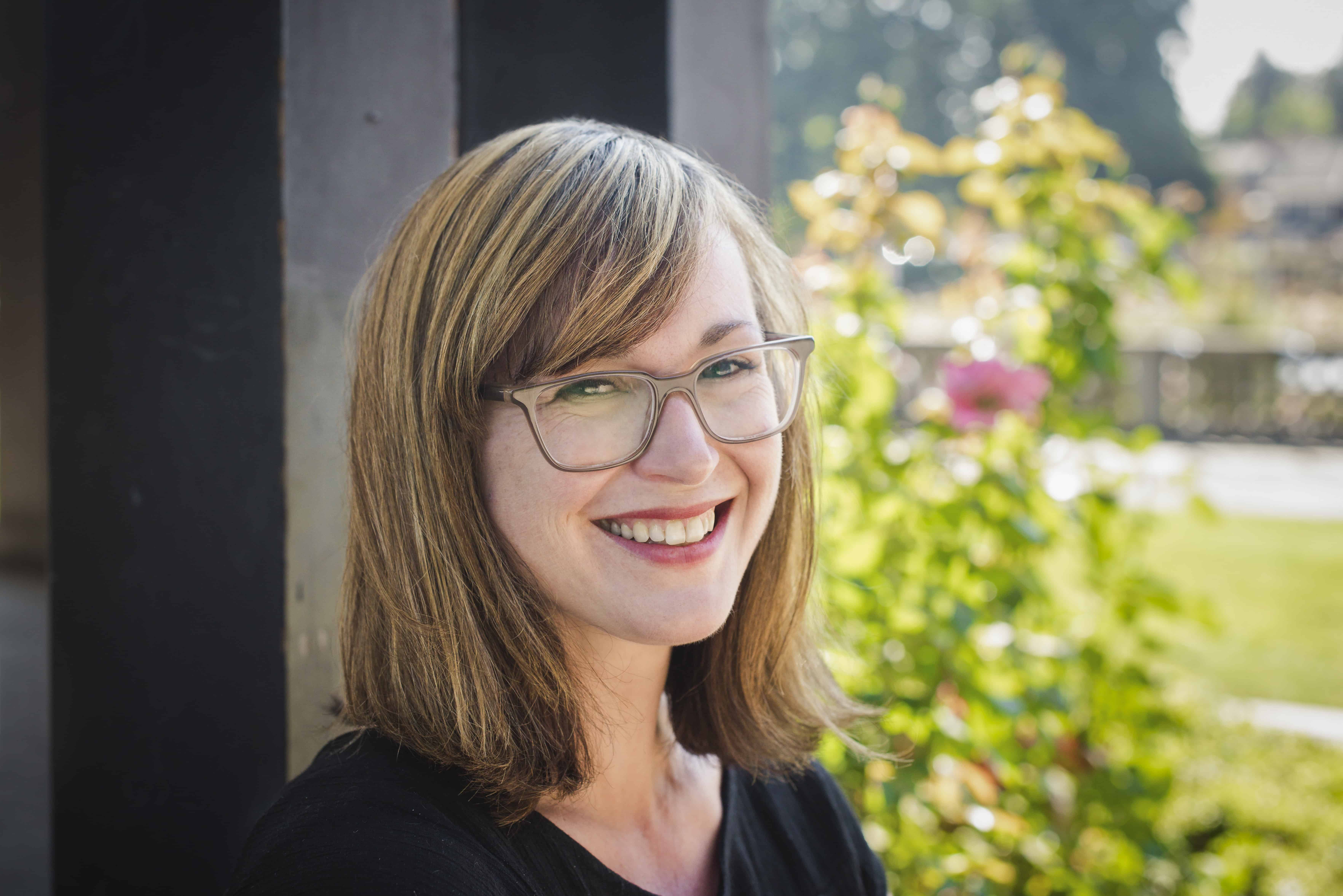 Broker | Realtor Paris Group Realty
Paris Group Realty
5214 N Maryland Ave
Portland, OR 97217
Email Phone: 503-998-4878 Fax: 503-335-7755

About Chelsea
Chelsea was born and raised in the wilds of Oregon. She traveled for months in Latin America and spent 2 years in New Zealand before settling down in Portland.
Chelsea started her career at Paris Group as a licensed assistant and transaction coordinator. Working with clients through the sometimes overwhelming process of buying a home gave her a strong knowledge of real estate transactions and an incredible amount of empathy for buyers and sellers.
As an agent, Chelsea is passionate about getting clients into the house of their dreams.
In her free time you can find her walking around Mt. Tabor with her dog, Hank or eating in one of Portland's many sushi restaurants.
Chelsea's Testimonials
Chelsea is very attentive and knowledgeable. In our time working together she always had a ton of patience for my many questions and took the time to make sure that her answers were sufficient and that I had gained an understanding. I would highly recommend Chelsea to anyone looking to buy or sell a home!
Tom M., April 2018
Chelsea helped my husband and I find our diamond in the rough even though we had a very small budget for a house in Portland. She was always kind and quick to respond- even when we became those annoying clients! We feel very lucky to have had Chelsea's help making sure that our monthly payments go toward equity instead of into a landlord's pocket. Now we are enjoying polishing up this gem of a home on a big, beautiful lot that our dog loves to run around in. Thank you, Chelsea!
Rachel L., April 2018
We worked with Chelsea through the course of our home buying process, and she has been fantastic! Chelsea attended all of our inspections, was our primary point of contact for questions and negotiations, and she was such an advocate for us. It was our first purchase of a home, and when there were things that we didn't understand (or thought were acceptable) she was right there to advocate for us and push back on the seller to address issues and questions. She saved us money by [...]
Laura Y., May 2018
Chelsea was thorough, thoughtful, highly responsive and friendly throughout our hunt and acquisition process. More importantly, her positive and reassuring manner was a stabilizing force throughout the months of potentially stressful searching and finalizing. I couldn't recommend her highly enough.
Josh K., May 2018
I am a first time home buyer and Chelsea was amazing to work with. She helped me navigate through all the questions and surprises that come up when buying a home. I would recommend her to all my loved ones!
Liz V., August 2018