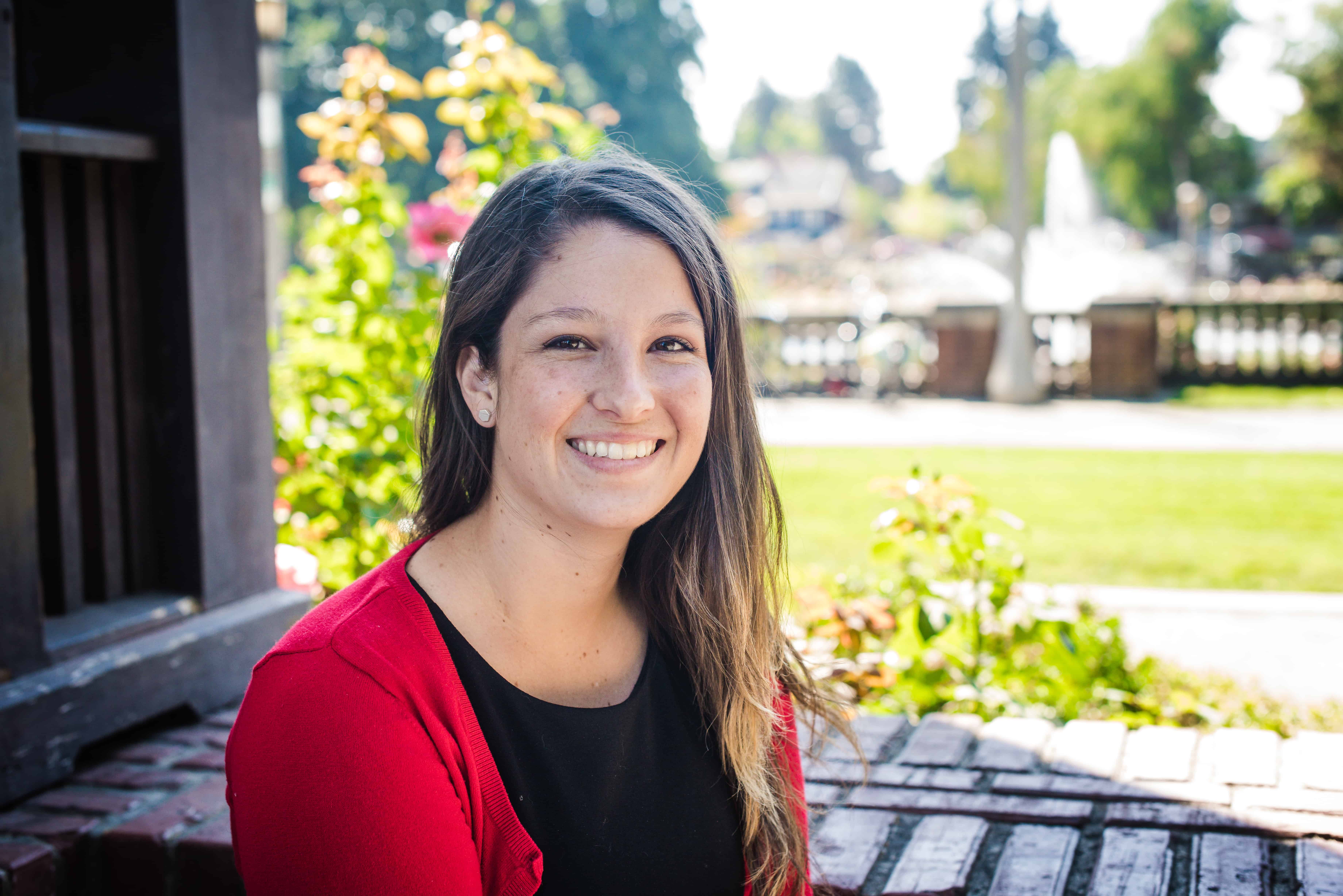 Licensed Assistant | Transaction Coordinator Paris Group Realty
Paris Group Realty
5214 N Maryland Ave
Portland, OR 97217
Email Phone: 503-998-4878 Fax: 503-335-7755

About Chelsea
Buying or selling a home can be an intense process to say the least; whether you are grasping the commitment of a mortgage payment as a first-time home buyer, or packing your entire life into a POD while awaiting an offer to come in on your home.
Having the right people around you during this important transition can mean all the difference. My main priority as a realtor is to establish trust with my clients and keep their process as headache free as possible!
Coming from a background in psychology and mediation, I am ready to hear my client's needs and wants, and do my absolute best to negotiate on their behalf.
In addition to working in real estate, I am co-founder of a small local painting company, and am always ready to get my hands dirty if it means helping my clients!
Having grown up with parents who ran their own small family business, it felt natural to join Paris Group Realty, and work alongside other women whose business philosophies were in line with my own.
When not working, you can usually find me in the nosebleed section at a Blazer game enjoying nachos and a brew, or rummaging through garage sales over the weekend looking for a good deal!
Chelsea's Testimonials
We were so fortunate to have found Chelsea Lewis when we decided to purchase a new home. We wanted to stay in our same neighborhood and were worried because it had become significantly more desirable since we purchased our last home nine years ago. As our Realtor, she helped us find the right house just two blocks from our current house for a great price.She was always on our side working to make our house purchase as simple and successful as possible. Her advice when writing our offer [...]
Rosy Boyer
Chelsea is and was amazing! From start to finish of my home process! From the moment we had our first meeting to the day I received my keys to my home. She was always available to answer questions I had, always sending me updates on where I was at in the home process. Very informative and helpful!! Worked with my schedule to look at homes and if I had questions, always had a response or would find out and get back to me quickly! I couldn't have asked for anyone better!!! She made my [...]
Michelle B., June 2018
We worked with Chelsea as a team member of Paris Group Realty and Claire Paris our realtor. Chelsea is a very responsive and helpful professional. She is willing and able to help at hours that fit a working day schedule. She is knowledgeable about the properties reviewed and will always seek out more information if needed. She is a great part of the team and highly recommended.
Andrew M. and Rachael C., August 2018
We have worked with Chelsea and Paris Group Realty for several years. They are an amazing team. Incredibly professional, organized and fun to be with! They know the Portland market extremely well. They listen to your needs, do their research and present you with what matches your interest, with what is on the market. What more could you ask? Oh, except they are brilliant marketers and will get you top dollar when selling your property. They are exceptional!!
Kevin & Cheryl S., August 2018
Chelsea was amazing! She was instrumental in every step of the process. From driving for countless hours to view homes, to helping coordinate with our lenders, to getting the necessary tests and appraisals, Chelsea was there every step of the way!
William Seagaard
Couldn't have asked for a better realtor! Chelsea was so helpful and knowledgeable through the entire process of selling my home. She was always available to answer any questions I had, and had my house sold in a matter of weeks! Very happy with her and would definitely recommend her to others!
Donna Jonson
Chelsea was licensed for manufactured homes, which we needed. She knew most of the slight differences in manufactured home sales versus regular homes. She learned afterward certain insurance companies won't insure homes built prior to HUD requirements in 1976. Our sale went through without a hitch.
Richard, Peg, & Cole R., July 2018
We were looking for an income property to 1031 into and we wanted to invest in Portland. We contacted Chelsea and told her we were under a time crunch due to the 1031 identification period and she found us several properties in our price range within a day. She immediately found us a 1031 intermediary in PDX and she then detailed the neighborhoods and she gave us reasons why the one we bought was the best investment. She based this on a trend in valuations, but more importantly on her [...]
John Lewis
Chelsea Lewis was an extremely proactive real estate agent for us. From the first moment we got in contact with Chelsea she was quick to identify houses, condos, and townhouses that might be a good fit for us. My wife and I both work full-time so we were incredibly happy with Chelsea's flexibility and ability to accommodate our schedules to see houses. We would see a house post at 1:00pm and she was willing and able to meet us at 6pm that night! Chelsea was also [...]
Eli & Jamie N.